Canadian Immigration Simplified
Receive expert advice from a CICC Regulated Canadian Immigration Consultancy based in the United Kingdom.
Why Sterling Immigration?
Sterling Immigration has a proven track record of delivering exceptional results.
Sterling Immigration is regulated by the ICCRC, the regulatory body overseeing the Canadian immigration profession. Our License Number is R507916. The firm specializes in skilled worker, investor and family sponsorship programs.
Sterling's Immigration Services
Sterling Immigration offer a variety of flexible and cost-effective packages for individuals seeking to enter or remain in Canada.
We recognise that every client's circumstances are unique and provide tailored immigration law solutions designed to meet individual needs.
Application Checking Service
Should you wish to prepare your own Canadian visa application, we will be happy to provide an application checking service to take…
Sterling Immigration offer Canadian immigration advice within the context of in-depth consultation sessions.
Application Preparation Service
Our expert team will prepare a detailed and well evidenced application to ensure that you secure a Canadian visa first time.
Sponsoring Foreign Workers
Sterling Immigration work directly with employers in Canada to obtain the necessary authorization to hire foreign workers.
Receive high-quality Canadian immigration advice tailored to your individual circumstances.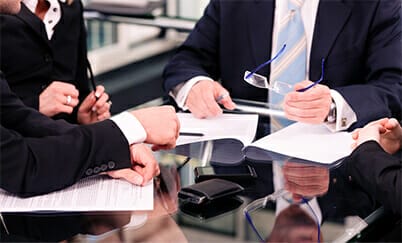 Sterling Immigration offer personal consultations to provide you with in-depth information about the Canadian Immigration process and to address the specifics of your situation. We offer personal consultation services at our office in Vancouver, Canada and Birmingham and London in the United Kingdom.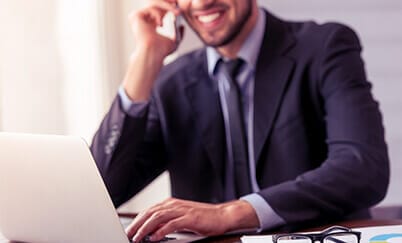 If you are unable to attend one of our offices for a personal consultation, a detailed telephone consultation can be the most cost-effective method to get immediate answers to your Canadian immigration questions. We will understand your immigration issue, identify possible solutions and give you all needed details to go forward.
We offer legal advice and representation for a range of Canadian visas for citizens from across the globe.
Awards and Accreditations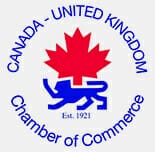 In order to manage increasing program and service delivery costs, Immigration, Refugees and Citizenship Canada is increasing permanent residence fees for most economic immigration programs,
Continue Reading

How UK Business Owners Should Approach Setting Up An Overseas Business in Canada If you're a new business owner in the UK, the prospect of
Continue Reading